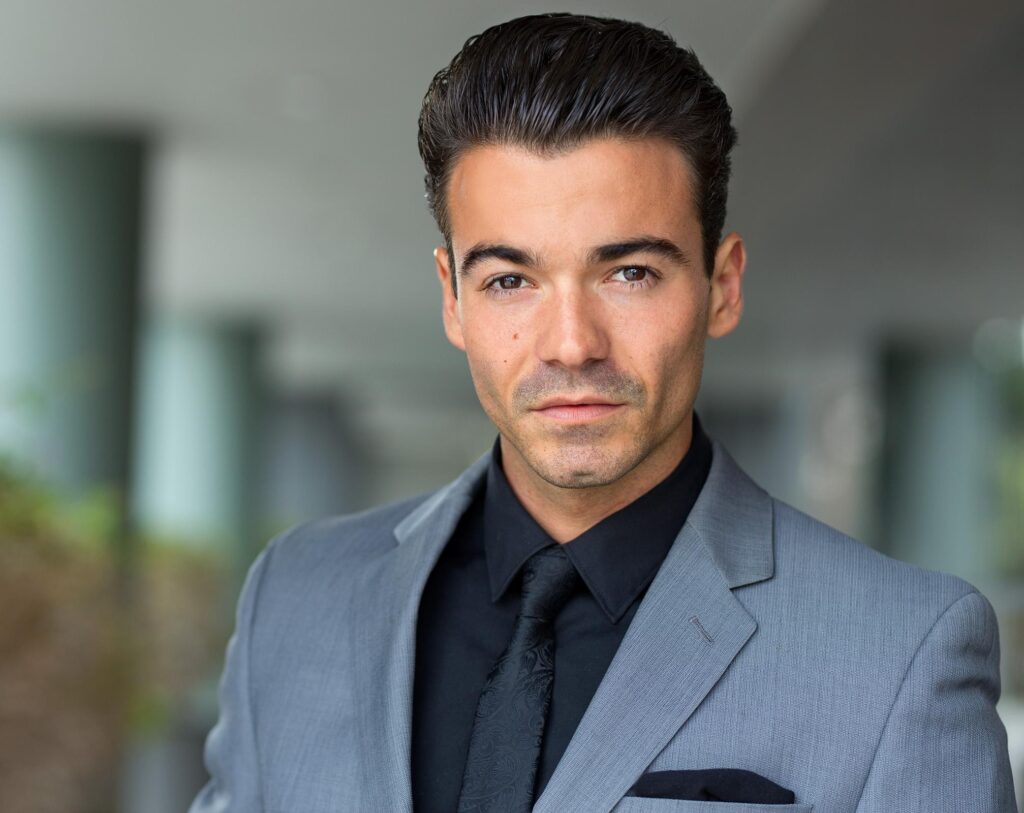 Samy Ferrenbach is a producer, actor, model, musician, and business owner with an inspiring story. Born in France, Samy moved to Panama at the age of 18 to join his mother, who had decided to live there. Despite not knowing how to speak Spanish and having no connections, Samy was determined to make a name for himself. He began by playing DJ sets in clubs, bars, and restaurants, eventually gaining recognition in the "night world."
Samy's career took off when he was discovered by a model agency owner and subsequently became immersed in Panama's show business scene. At the age of 19, he opened a successful restaurant with his mother, followed by a beach club and cabaret in the coming years. Throughout this journey, Samy gained invaluable experience in business and management.
Despite his achievements, Samy never lost sight of his dream to be an actor and producer. After moving to Los Angeles, he wrote, produced, and starred in his movie, "Whatever it Takes," a film about a couple pursuing their acting dreams in Hollywood. Samy also appeared in "The Driver Era: Heart of Mine," playing the role of Ivan opposite actor and singer Ross Lynch. He served as the on-set director for "Consumption" and played Jean Pier Beuron Fox in "The Third Wave," a futuristic film directed by Christian Wolf. Samy also directed the action film "Fighting Action."
Samy Ferrenbach's talent, determination, and passion for his craft are evident in his diverse body of work. As a multi-talented artist and successful entrepreneur, Samy's journey is an inspiring testament to the power of hard work, resilience, and pursuing one's dreams.
Samy Ferrenbach's talents have garnered the attention of notable talent agencies in Los Angeles, California. He is currently represented by Sovereign Talent Group and Fontaine Hero Models & Talent Agency, both of which play a crucial role in furthering his career in the entertainment industry.
For his public relations needs, Samy has partnered with GTK PR Agency, LLC, based in Los Angeles. Senior publicist Sherry Lee is responsible for managing his public image and ensuring that his accomplishments and artistic endeavors continue to make a positive impact in the world of entertainment. With the support of these reputable agencies and professionals, Samy Ferrenbach is poised for even greater success in the future as he pursues his passion for acting, producing, and creating captivating content.
Links: