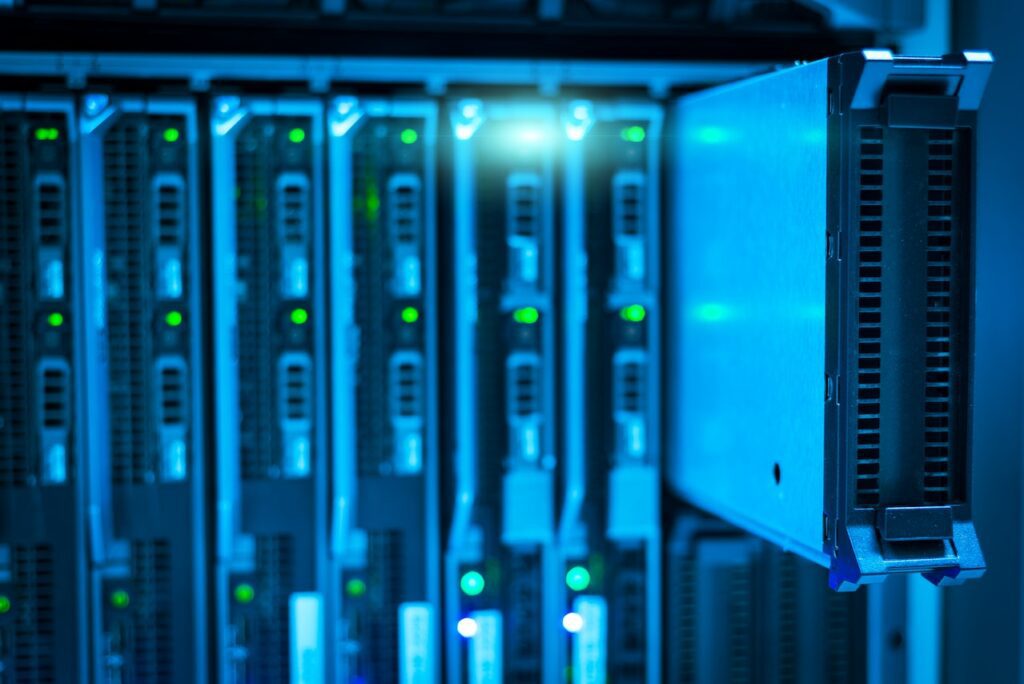 The VMware virtualization platform allows IT managers to run multiple applications on a single physical server. This technology provides a number of benefits including increased security, cost savings and faster disaster recovery times. However, IT administrators should consider how to backup VMware servers and data. A VMware cloud backup solution can protect against a hardware failure and provide a way to restore a complete virtual machine (VM) in the event of a disaster.
The easiest approach to backing up a VMware system is with the use of snapshots. The virtualization software encapsulates the underlying physical server into large disk image files known as VMDKs. Backing up these VMs is relatively straightforward, although there are some limitations to using this method as a regular backup solution.
Snapshots require a brief I/O pause during the backup process. If the application in a VM is sensitive to this pause, it may experience inconsistent data or incorrect information when the snapshot is restored. The VM's performance may also suffer due to excessive resource consumption as the snapshot is executed.
VMware's built-in backup tools are a good option for backing up a VMware environment, but they don't allow for file-level or incremental backups. Another option is to utilize a third-party software solution, such as Unitrends backup. This cloud-based system offers a number of different editions, with the Free edition offering coverage for both VMware and Hyper-V implementations.
Unitrends backup operates both on the local system, storing a copy on-site, and in the cloud with secure storage included with each subscription. The system is capable of restoring a complete VMware system with its original configuration, as well as individual applications in the VM. This system is a robust backup and disaster recovery solution for VMware, as it can also be used to replicate a VMware environment in the event of an onsite disaster.
Several companies offer VMware cloud backup solutions. The most notable is N-able Cove Data Protection, which is a cloud-based solution for backing up VMware infrastructures and allowing users to recover virtual servers in the event of a hardware failure or natural disaster. The system also offers a double value for MSPs by enabling them to earn extra revenue through their VMware reseller program.
There are a number of options for backing up VMware systems, and one option is to use the vStorage APIs, which replaced the VMware Consolidated Backup framework. This approach enables the backup process to be offloaded from the ESX server, reducing its workload. This can improve backup times and reduce storage requirements.
Another option is to use Dell's unified management tool, which offers best-in-class deduplication and VMware backup integration. This solution is designed to simplify day-to-day operations by automating dynamic VM policies and proxy management, as well as providing an integrated dashboard for backup storage data direction. Integrated with the Dell Data Domain appliance, it can dramatically reduce network bandwidth, backup times and backup storage requirements. It is also compatible with VMware Cloud on AWS, enabling seamless cloud data protection as more workloads are moved to the public cloud.