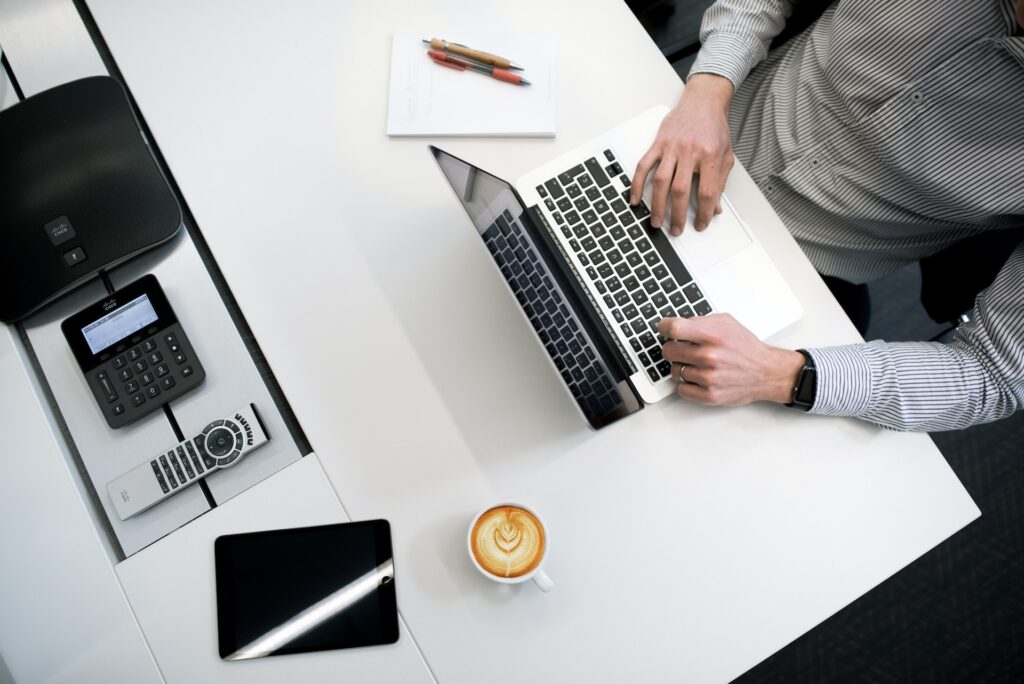 Getting a press release published in DigitalJournal can be a great way to reach a large audience and get your message out there. Here are some steps you can take to increase your chances of getting your press release published:
Write a compelling press release: Your press release should be well-written, informative, and engaging. It should be concise, focused, and include all the necessary details about your company, product, or event.

Choose the right format: Digital Journal accepts press releases in several formats, including text, PDF, and Word documents. Choose the format that works best for your press release.

Follow the submission guidelines: Digital Journal has specific submission guidelines for press releases. Make sure to read and follow them carefully. You can find the submission guidelines on the Digital Journal website.

Include multimedia: Including multimedia such as images or videos can make your press release more engaging and increase the chances of it being published.

Use relevant keywords: Make sure to use relevant keywords in your press release that will help search engines find it and increase its visibility.

Be timely: Make sure to submit your press release in a timely manner. Digital Journal is a fast-paced news site, and timely news is more likely to be published.

Follow up: If you haven't heard back from Digital Journal after a few days, consider following up with them to inquire about the status of your press release.
By following these steps, you can increase your chances of getting your press release published in Digital Journal.